Education is an investment for the future, or so the mantra goes. Students routinely pay hefty costs to come away with the diplomas they desire.
With that in mind, we rounded up some of the most costly degree programs around the world.
The programs span some of the expected categories, like medical degrees and MBAs, to less likely bachelor of arts programs and music degrees.
The prices listed below reference only tuition costs without room and board and other expenses.
Below are seven of the most expensive programs in the world:
Harvard University, USA
Undergraduate: $44,990 (£34,757)
Postgraduate: $11,258 – $43,296 (£8,697 – £33,449)
Harvard is perhaps one of the most famous and prestigious universities in the States – and it's not just because it was a background setting for Legally Blonde. Established way back in 1636, it is the country's oldest institution of higher learning. The university is organised into 11 separate academic units, including Harvard Business School, Harvard Medical School and Harvard School of Dental Medicine, which is viewed as one of the best dental schools in the world.
Harvard's alumni include 8 US presidents (including Barack Obama and Theodore Roosevelt), 62 living billionaires (including Mark Zuckerberg, who later dropped out to focus on Facebook), as well as 359 Rhodes Scholars and 242 Marshall Scholars.
University of Chicago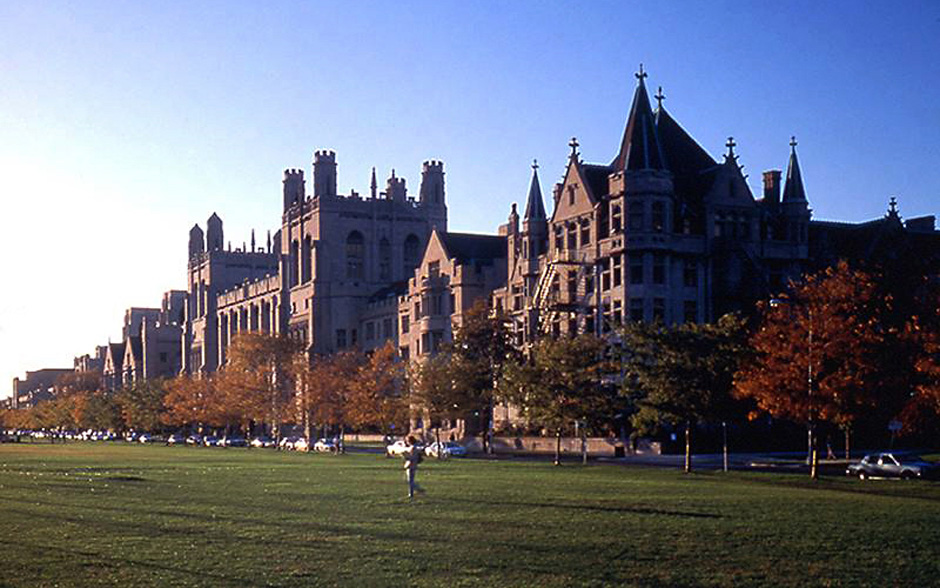 Undergraduate: $54,292 (£41,172)
Postgraduate: $47,802 (£36,931)
National ranking: No. 3
Ranked No. 3 in the nation, the University of Chicago is considered one of the best colleges in the country. Along with this prestige comes a high yearly fee of $54,825, reported The Chronicle of Higher Education.
Fortunately, the University of Chicago is putting its $146 million student aid budget to good use with its No Barriers program. Students who qualify get a loan-free financial aid package to help them pay for school and graduate without student debt.
Harvey Mudd College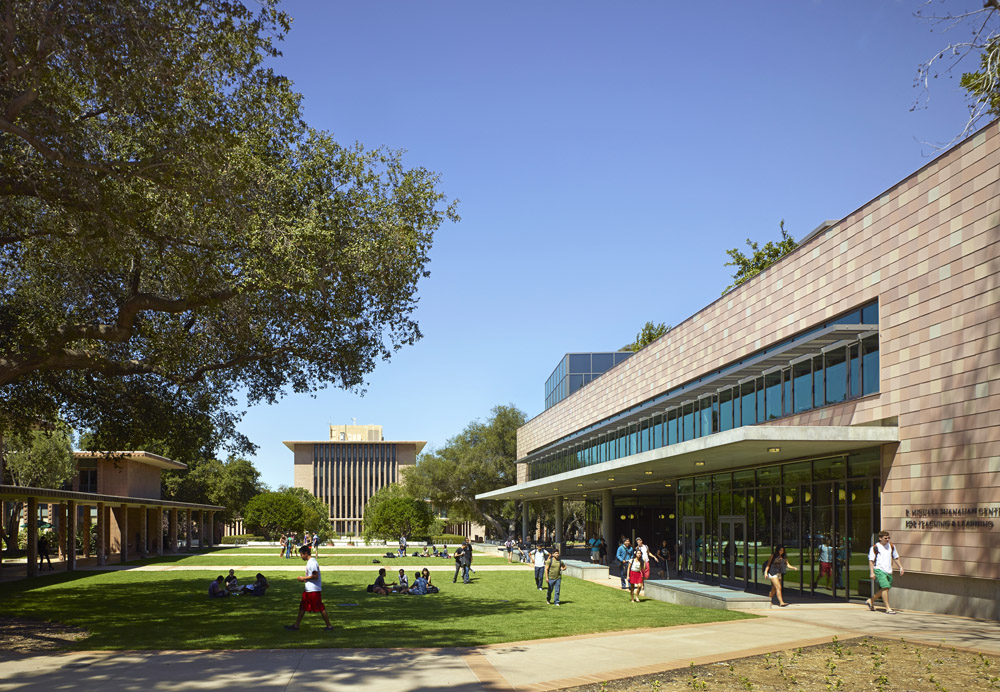 This private college in Claremont, California, offers one of the priciest bachelor's degrees in the world. With a cost of $209,532, Harvey Mudd's Bachelor of Science degree is well worth the price tag: It produces the highest-paid alumni, according to data from PayScale. That is, Harvey Mudd grads reportedly earn a median, mid-career salary of $133,000, more than enough to pay off those student loans.
Sarah Lawrence College
Sarah Lawrence, based in Westchester County, New York, costs students $204,784 for four years.
The liberal-arts school has a unique and individualised approach to learning where there are no required courses and examinations mostly don't exist.
Columbia University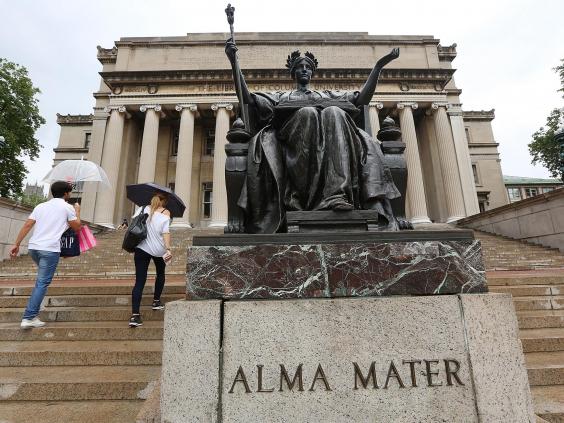 With a yearly fee close to $60,000, Columbia University tops this list of most expensive colleges in the country.
Although Columbia has the highest tuition cost, its financial aid awards come with a serious perk. The school meets all demonstrated need without the use of student loans.
In other words, Columbia covers financial need with a mix of grants and work-study, which means low-income students don't have to take on any student loan debt.
And if your parents make $60,000 or less, they won't be expected to pay anything toward tuition. That said, high living costs in New York City can add up.
Getting into Columbia is a rare achievement. The school lets in only 6% of applicants. If you're one of them, you'll have to decide if this Ivy League degree is worth the cost.
No surprise this Ivy League institution's on the list. Over four years, Columbia's College of Physicians and Surgeons, ranked seventh in the world, will cost its students $230,536. But that price tag thrusts alumni into the ranks of the medical elite, with numerous renowned innovators and Nobel laureates in their midst.
Tufts University
Like Columbia, a medical degree at this Boston-area university costs future doctors an arm and a leg (i.e. $238,056). However, Tufts is situated in one the cities with the highest concentrations of higher education institutions, providing its student body with the ability to take part in other schools' programs.
Bard College
The priciest bachelor's degree in the United States, Bard's Bachelor of Music is a five-year program that costs $253,520. But it's sort of a two-for-one deal: The world-class conservatory requires students to earn a Bachelor of Arts in a field other than music.
University of Cambridge
For the most expensive degree on Earth, look no further than Cambridge, England. Its recently announced Doctor of Business diploma costs students $332,000 over four years. The university says the program is geared towards "senior executive–level business leaders," so at least its alumni won't be starting their careers in mountains of debt.