In this list of the world most expensive bail bonds, we explained the nature of the crime committed, the personality involved as well as the nature of the bail bonds.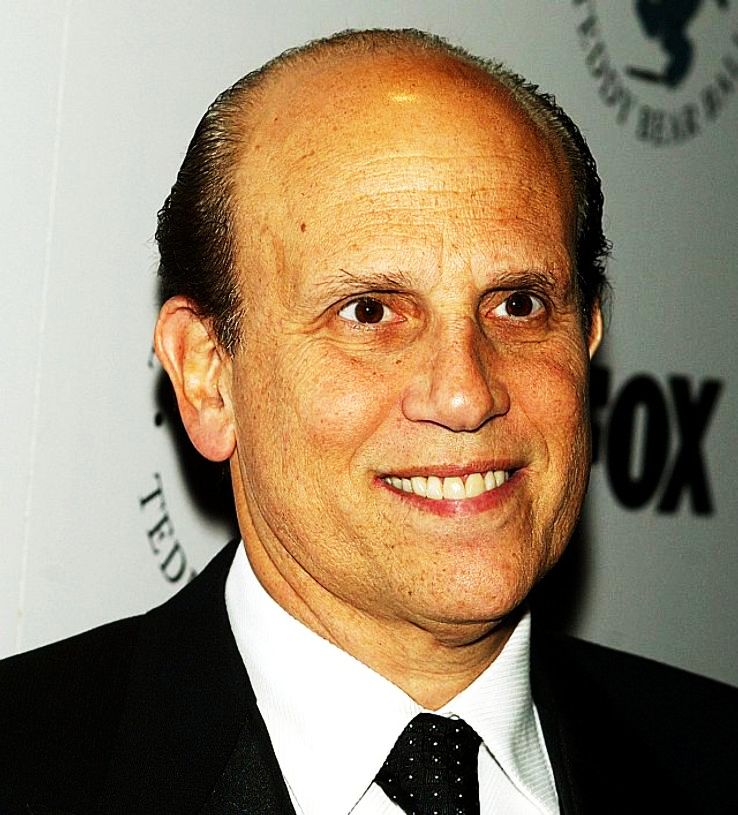 Michael Milken – $250 million
Michael Milken is top on the list with bail amount of$250 million; it is huge amount which was asked from American business magnate Michael Milken as his bail out of jail. He was accused of Wall Street case in 1989 and it was the largest investigation of that time. He was accused on 98 counts of racketeering and securities fraud and found guilty after the investigation and he then served less than two years in prison for a ten year sentence.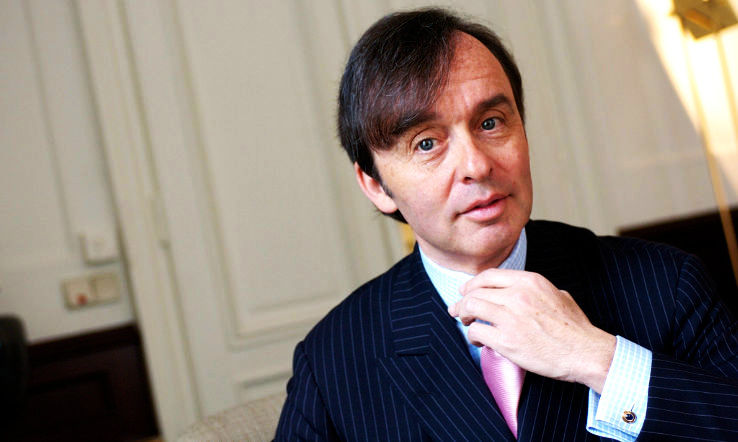 Julius Meinl – $133 million
Julius Meinl is on second position in the list Julius Meinl with $133 million as bail amount. Meinl is a billionaire of Britain who was suspected with to have involved in secretive share buybacks and these shares was linked to his European Land Company. Meinl was arrested in 2009 and paid $133 million; it was a large amount of money this person paid to get. This much of money is huge and Julius Meinl will always be remembered for the bail amount.
Kening Ma – $100 million
Kening Ma is in 3rd position with the bail amount, $100 million, he is from southern California. This is a huge amount of money, but he had to pay this amount to get bailed. He is accused of selling all-terrain vehicles without a smog certificate and after a serious investigation; he was guilty and paid $100 million as bail amount. The bail amount must have created history for sure.
Ma's wife – $75 million
Kening Ma wasn't alone who is involved in some kind of the fraud, his wife was also accused for having involvement in fraud being his business partner. His wife was guilty and paid $75 million as bail amount which is quite lesser than the Kening Ma's bail amount. The amount of bail for both husband and wife was $175 million, which is a huge amount.
Bernie Madoff – $10 million
Bernie Madoff is a famous personality and almost everyone aware with his name. He got famous after he named appeared in a fraud and he has been the news for a long time for having involved in $50 billion Ponzi scheme. Madoff had his bail set at $10 million, which a large amount of cash. He had faced a lot of problems when no one was ready to co-sign the bond. his sons refused to sign the co-sign the bond.?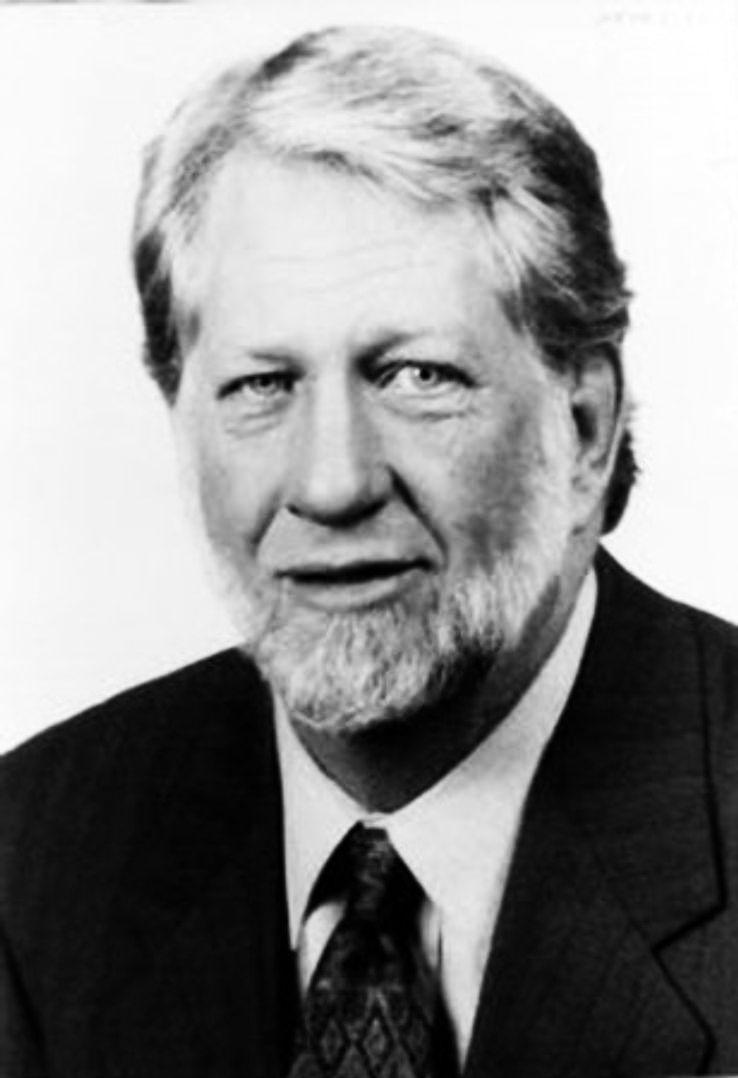 Bernard Ebbers – $10 million
Bernard Ebbers is the business tycoon who paid $10 million bail. Ebbers is the former CEO of WorldCom, he was charged with serious allegations of filing a false statement with the SEC and securities fraud of the WorldCom inflation of assets for his part in 2005. To cover the fact that the business was failing, the company actually inflated their assets by $11 billion. He was serving 25 years of imprisonment and spending time in an institution in Louisiana.?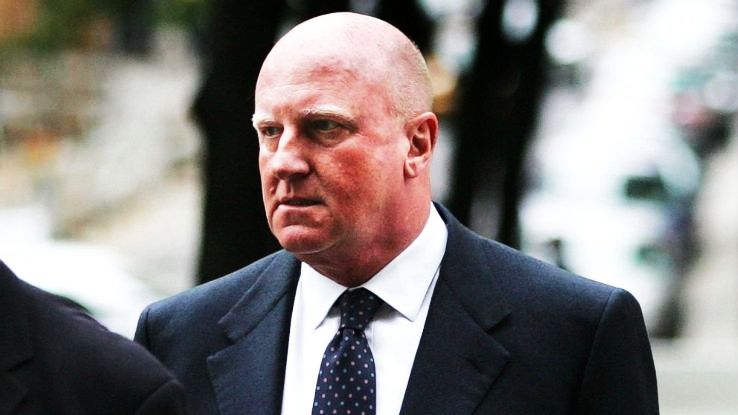 Dennis Kozlowski – $10 million
Dennis Kozlowski also paid $10 million as bail bond and this amount seems to be common to get bail. Dennis Kozlowski came into limelight after he was accused of stealing $600 million from Tyco. Dennis Kozlowski then faced charges of grand larceny and enterprise corruption. He was sentenced 24 years in jail in 2005.?