Lipstick is an important beauty item which every woman almost loves to have in her purse. Most of the women around the world use this beauty enhancer whether they may be poor or richer. Lipsticks complete a woman's dressing.Many different brands offer it for different prices. A price of lipstick either depends on its quality or depends on its casing.
The list of the top ones are listed as under:
10. ESTEE LAUDER PURE COLOUR ENVY SCULPTING LIPSTICK – $30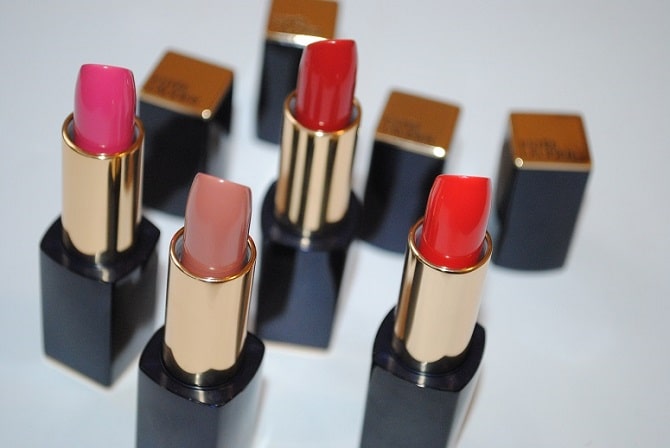 Most of the people in the world know Estee Lauder.Rich in Vitamin which keeps lips soft,moisturized and hydrated all through the day. Most of the Hollywood actresses use this lipstick, and it is available in a wide range of colors.
9. DOLCE AND GABBANA MONICA VOLUPTUOUS LIPSTICK – $34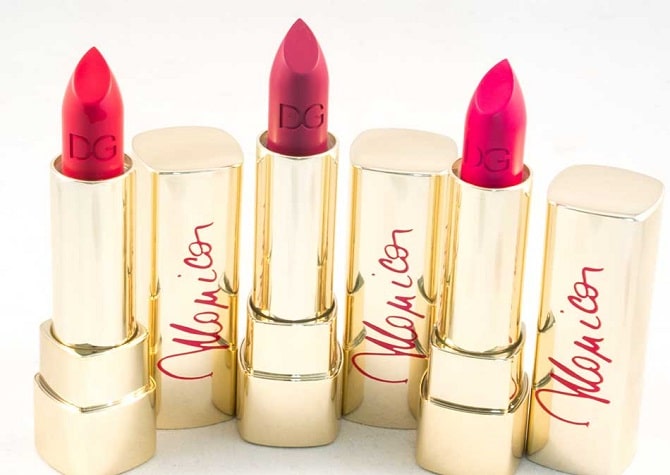 Dolce and Gabbana fashion house offered a collection of 6 lipsticks named on Italian model and actress Monica Belluci. The content is very rich and sophisticated and the creamy texture of the lipstick keeps lips all day bright and gorgeous.
8. CHRISTIAN DIOR ROUGE NO. 999 LIPSTICK – $34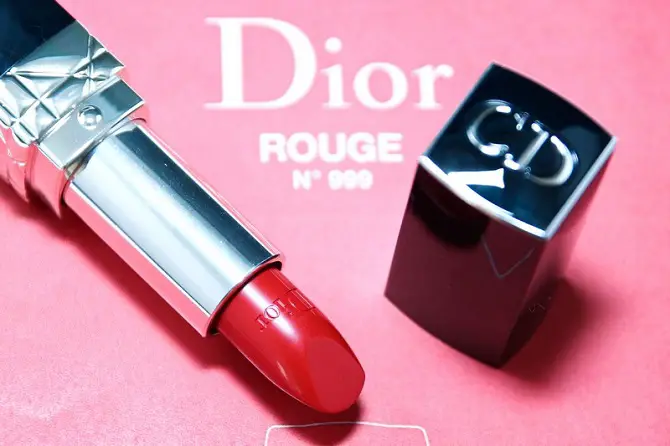 The Rouge no. 999 gives you 16h of comfort without any colour streaking or dry lips.This lipstick is available in 32 stylish shades, each of which has a unique colour of its own.
7. GIVENCHY LE ROUGE ROSE DRESSING LIPSTICK – $36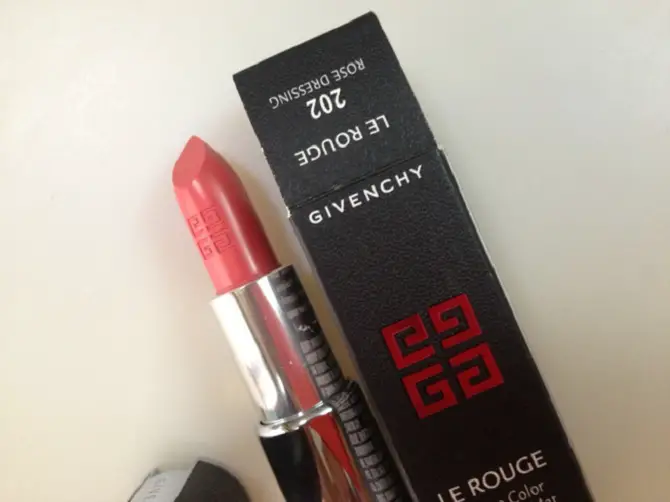 It is presented by Givenchy with soft and silky texture, bright coral color and the shining texture moisturizes the lips.The dressing is semi-matte colour and it is so soft to touch. It has a special leather cap.The quality is great which makes it a thing of luxury.
6. KANEBO SENSAI INTENSE LASTING LIPSTICK – $40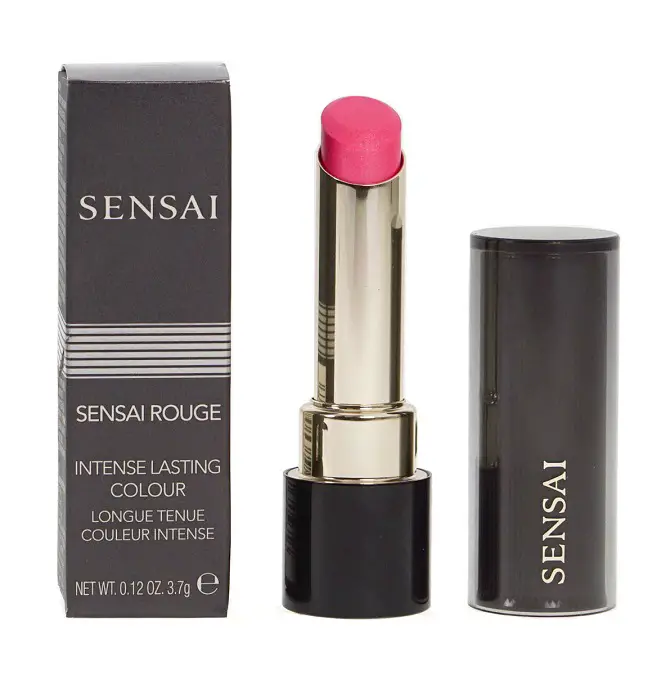 Kanebo Sensai intense lasting lipstick is available in many colours.The names of colours are in Japanese.The texture of the lipstick is made nutrient and have vitamins that nourish the lips.It provides a sense of luxury, passion of beautiful and healthy and soft lips.
5. GUERLAIN ROUGE G JEWEL LIPSTICK COMPACT – $51
Rouge G jewel lipstick is designed by Lorenz Baumer, the most talented jeweller from the place Vendome, Paris. The lipstick comes with a Parisian case in the luxury colour of red.
4. LA PRAIRIE CELLULAR LUXE LIPSTICK – $55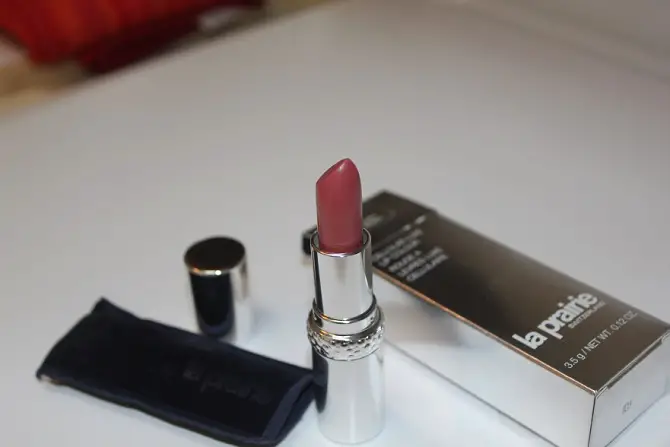 A vitamin rich lipstick with the silver case is offered in a luxurious appearance. It has a unique plumping complex that plumps your beautiful lips to make it look juicy. It has delicate lip tissues that enhance the beauty of your lips by moisturizing and conditioning them.It is enhanced by firming Caviar extracts.
3. SISLEY HYDRATING LONG LASTING LIPSTICK – $60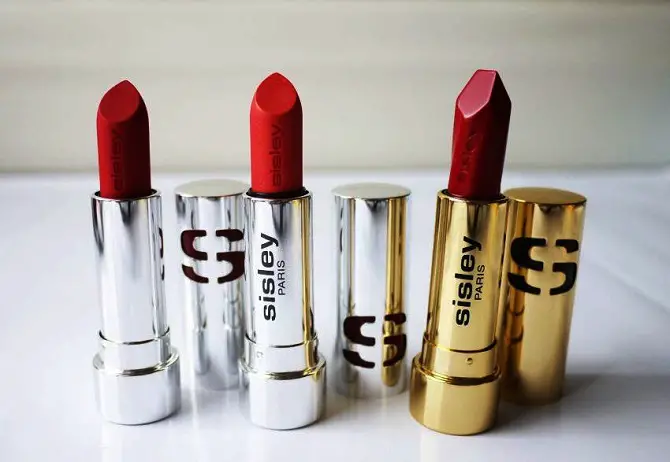 Sisley Hydrating Long Lasting Lipstick is considered as special lipstick because of its special effects.It provides long-lasting hydration and protection of the lips, which is its most distinguished quality. Vitamin C, Vitamin E, and Calendula extract its texture more rich and improve its quality.
2. GUERLAIN KISSKISS GOLD AND DIAMONDS LIPSTICK – $62,000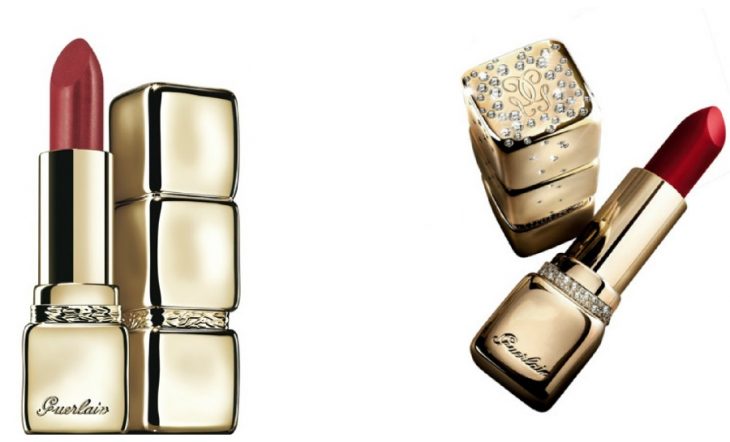 Kisskiss co creator Herve Van Der Straeten has described the lipstick as powerful, unimaginable, unique and desired, obtainable and unobtainable at the same moment.It is available in 15 exclusive colors with stylish boxes. These boxes are made and embroidered with pure gold and diamond which increases its price. 110 grams of 18 carat gold and 199 shimmering diamonds are used in the designing of one box.
1. H. COUTURE BEAUTY DIAMOND LIPSTICK – $14 million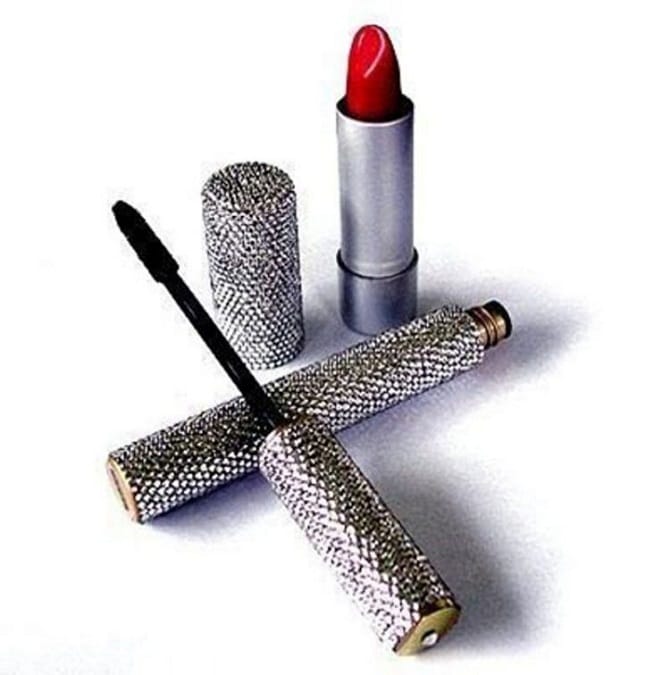 The most expensive lipstick in the world is the pinnacle of luxury with its case that is completely covered by diamonds.The case of the lipstick is made of 1200 pink diamonds.There is no retail sale of this lipstick.